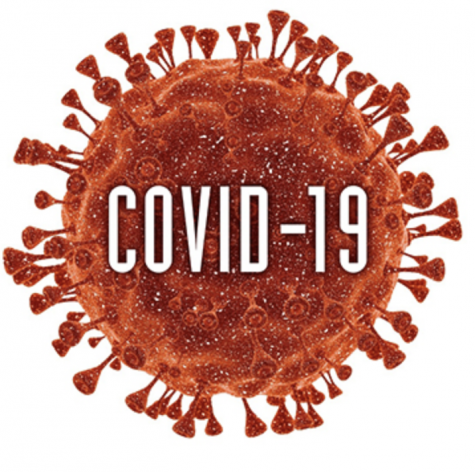 Bella Escobar, Features Editor
January 18, 2021 • No Comments
What we Know about the COVID-19 Vaccine Ever since the world seemed to stop in March of 2019, people around the world have desperately awaited the release of a vaccine that would slow the spread and...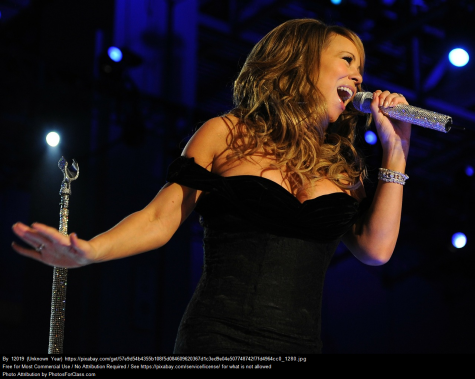 Nadia Escobar, Entertaiment Editor
January 18, 2021 • No Comments
Although this year has been a rough ride for everyone, Mariah Carey has been able to bring the Christmas spirit to us all. For this new special of December 4, 2020, she is featuring many mainstream artists...
Recent Features Stories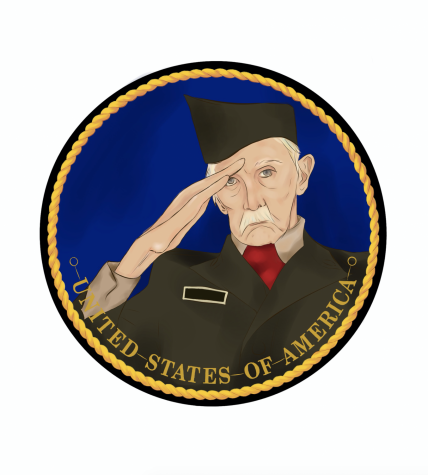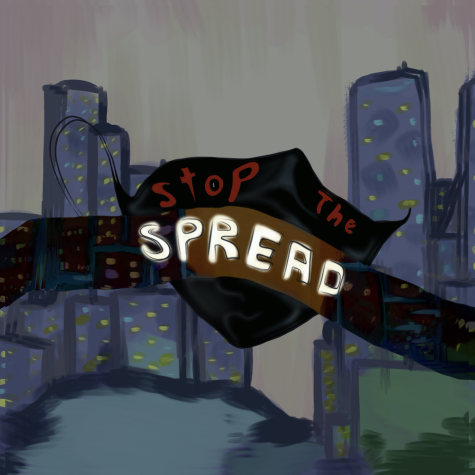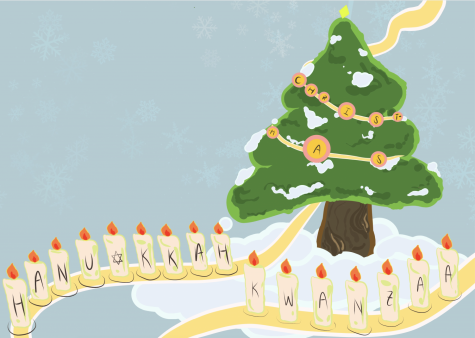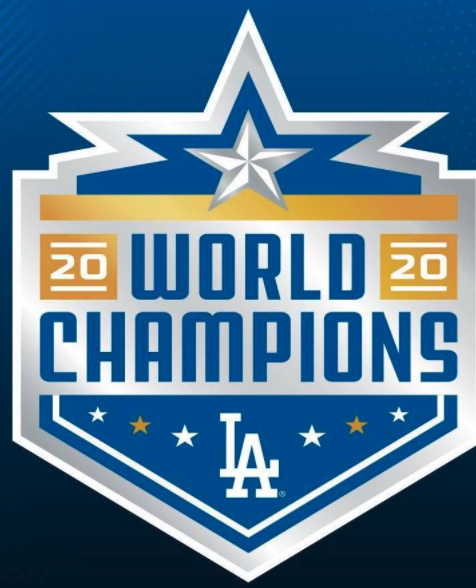 Like Vin Scully has said, in a year that has been so improbable, Los Angeles never lost sight of what was possible. The city of LA has turned tragedy to triumph a second time. Tuesday, October 27, The...