Mental Health Advice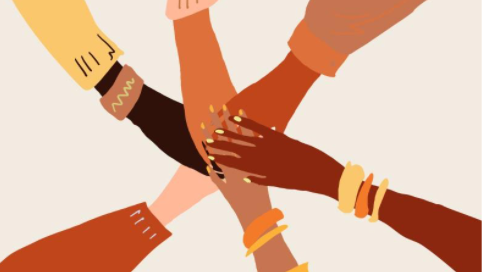 According to a USC study, "Mental health is increasingly recognized as a predictor of academic achievement…Students who screen positive for anxiety or depression have lower grade point averages (GPAs) than do students who screen negative." It's no secret that SMHS is an academically competitive school, which further contributes to the overall stress and uneasiness many students face. So, what can you do? 
First and foremost, SMHS has a facility dedicated to mental health: The Titan Wellness Center, which is located above the library. Admittedly, there may be a stigma surrounding this topic and area; however, there shouldn't be because there's nothing to be afraid of. It's important to recognize your own needs and to alleviate any culminating stress. The Wellness Center offers many counselling services, so if you need to talk to someone about anything and your mental health, you can do so confidentially. Your information and what you talk about will not be disclosed with parents, so you can speak freely. Even if you don't want to talk to someone, you can still sit on one of their chairs and bean bags to de-stress. The Wellness Center has many relaxing activities such as coloring books and sand and salt Zen Gardens. 
If the Wellness Center isn't a feasible option for you, there are other options. To relax the mind, you can "try other breathing exercises for relaxation, soak in a warm bath, meditate, write/keep a journal" and so much more (University of Michigan Health and Medicine). To relax the body, you can "do yoga, take a walk, get a massage, [and] have a warm drink that doesn't have alcohol or caffeine in it, such as herbal tea or warm milk" (University of Michigan Health and Medicine). 
Lastly, you can try confidential hotlines. You can try emotional hotlines: 1-800-932-4616 (listening support 24/7), (717)394-2000 (teen line), 1-800-273-8255 (Suicide Helpline), and (212) 673-3000 (Samaritan Crisis Response Hotline). 
If you know a person struggling, please reach out to them before it's too late. It helps when friends talk to each other without judgement. You can also make a student referral to the Wellness Center for either yourself or for others.