2024 Election Bids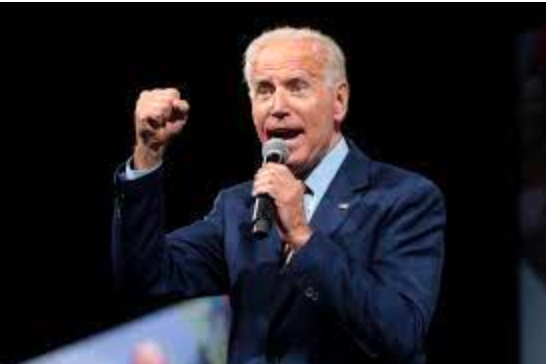 Even though the primaries are still almost a full year away, many campaigns are already up and running for the 2024 presidential election bid. After Joe Biden secured the presidency from Donald Trump in 2020, many candidates, mostly Republican, geared up to challenge in 2024. A long, yet still growing, list of candidates has already formed, and the primaries will consist of a long, hard road to the election. 
As of May 8, 2023, five Republicans have officially declared for candidacy, them being conservative radio host Larry Elder of California, former governor of South Carolina Nikki Haley, former Arkansas governor Asa Hutchinson, CEO of multiple tech firms Vivek Rawaswamy of Ohio, and former president Donald Trump. All hold relatively far right views, and all are staunchly opposed to Joe Biden's current policies. Haley likely is the most moderate of these five candidates, and some would argue either Trump or Hutchinson for the most conservative. All polls show Trump as the favorite, but if Florida governor Ron Desantis runs as many expect him to, the race would be a tight battle between the two. 
Across the aisle, Joe Biden is the main candidate, and in all likelihood will win the Democratic nomination once more as nearly all sitting presidents do, but that doesn't mean he is without a challenger. Robert F. Kennedy Jr., son of the late Robert Kennedy, who was assassinated in Los Angeles during his 1968 presidential run, has declared his intentions to run for president, though many question his staunch anti-vax and conspiracy theorist beliefs. As of now, Kennedy stands no chance to Biden, and in all likelihood we will see a Biden vs Trump rematch in November of 2024.