Ms. Tracy Shen
There are so many, kind loving new faculty members every year! SMHS is starting off this new year with more teachers including Ms. Tracy Shen. She is the new dance teacher who teaches with a desire to help students grow. Ms. Shen grew up in Temple City, California and was an only child. At a young age, Ms. Shen realized she loved dance and found that this was something that came naturally to her. She took her abilities and pursued dancing even further. She attended UC Irvine for four years and then went to New York City to work for dance companies. One named Chase Rock. Her specialty in dance is contemporary/ballet. She works still, on a daily basis, to become a better dancer. This year Ms. Shen is teaching here at SMHS and her favorite things about this new job are getting to know new students, being brave to try new things, and teaching the new generation of dancers to become more skilled and well-rounded. During this Covid-19 time, is a weird time for everyone and she believes that it affects teaching by not being able to build a personal connection with students, it's tougher since it is on the computer screen, and how there is less motivation through a screen than being physically there. Throughout all this craziness, Ms. Shen, outside of school, enjoys dancing/fitness, has her own personal podcast, likes to watch YouTube videos, enjoys going out, and hanging at the beach. Ms. Shen's dance inspiration is a well-known Polish Ballerina named Alina. This figure has inspired her to want to become the better dancer that she is. She also expressed to me that dance is something that she has always cared about and held closely to her heart. We are very fortunate and blessed to welcome Ms. Shen to San Marino High School!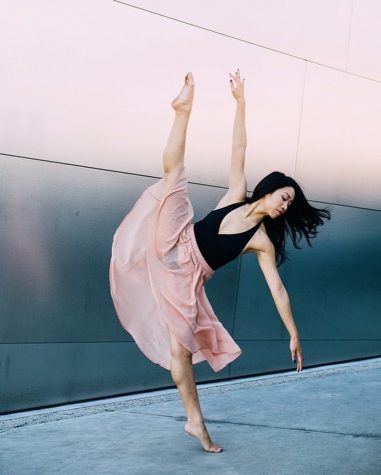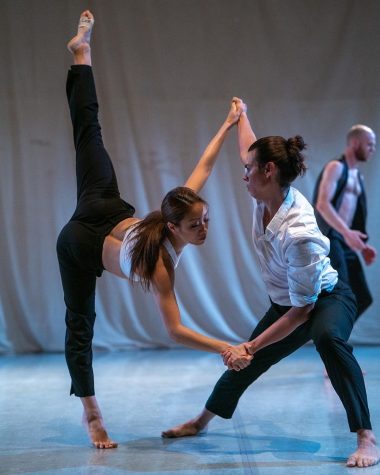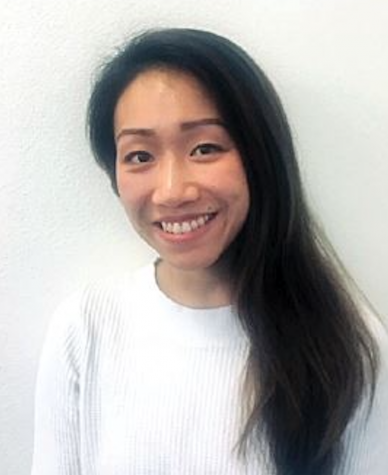 About the Writer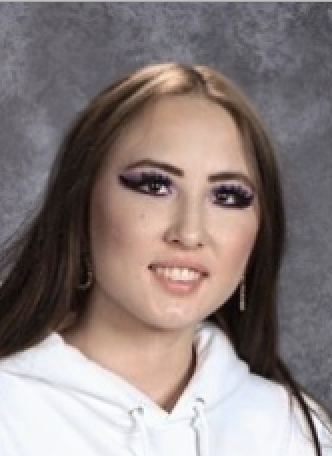 Alina Sanok, Staff Artist
Alina Sanok is a senior this year. She has a twin brother, Joseph. She enjoys dance and is also a visual artist. Her artwork will be featured regularly...