Southern California Fires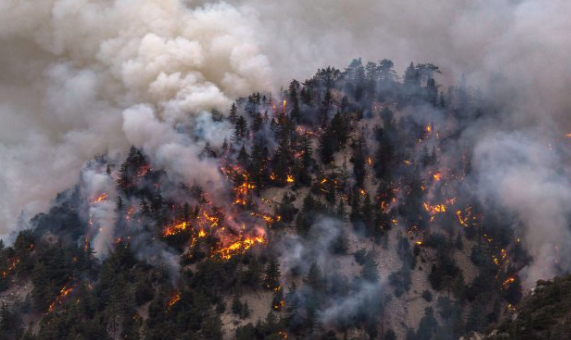 Lately, if you've seen a flurry of white flakes fall from the sky, your first instinct may have been to assume it was snowing, in September, in a place that does not get snow. However, that feat seems to be to0 good to be true, for the white flakes are ash serving as a painful reminder that the Bobcat Fire in Los Angeles continues its cataclysmic rampage across the terrain. Igniting on Sunday, September 6, around Cogswell Dam, the fire instantly swelled into a vicious flame that consumed over four-thousand acres by the subsequent morning. Evacuation warnings were put into place for residents that live in close proximity to the fire, including Altadena, Bradbury, Sierra Madre, and several other locations. A small reprieve on Wednesday of the same week had the fire spreading in the opposite direction of the cities. However, with the magnitude of smoke polluting the sky combined with the insufficient amount of firefighters, the highest percentage of containment reached 6% by September 14 but it continues to fluctuate as the days go on. "The amount of personnel we have is very low for this size of fire. And we're spread thin throughout the state," a spokesperson for Angeles National Forest, Andrew Mitchell, said. Additionally, the immense dryness of the vegetation, the result of another fire several decades ago, provides another contributing factor to the unpredictability of the flames. "It's completely terrain-driven at this point in time," Mitchell said. The fire had a close brush with the observatory, at Mt. Wilson, above the San Gabriel Mountains; but luckily the hard work and effort of the firefighters allowed the observatory to be unharmed. Thus, because of numerous components that add fuel to the fire, the estimated date of the fire being put out has been pushed back 2 weeks to October 30. "We do need to learn to live with smoke. And it's unfortunate, but we need to be smoke-ready every year," U.S. Environmental Protection Agency air resource adviser, Katie Stewart, said.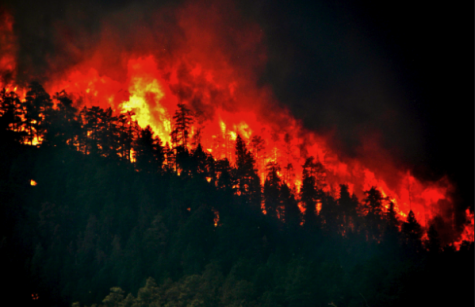 About the Writer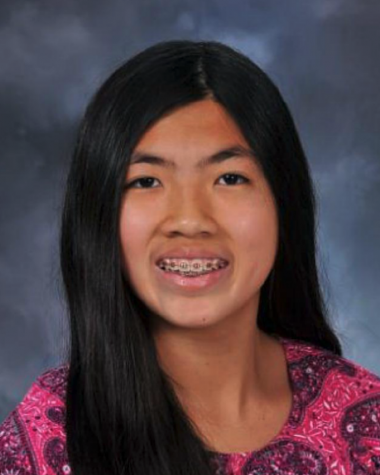 Allyson Eng, News Editor
My name is Ally Eng, and I am a freshman here at SMHS. In my free time, I am often found at the library clutching numerous books in my arms and still scouring...