National Merit Scholars – Aiming for the Top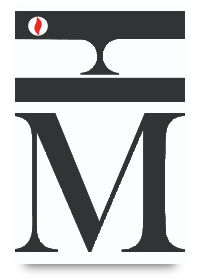 The National Merit Scholarship Corporation or NMSC is a program that aims to recognize and honor the "academically talented students of the United States." They have two main programs: National Merit Scholarship Program (NMSP) and the National Achievement Scholarship Program (NASP). The National Achievement Scholarship program exclusively seeks to promote young, intelligent African American students while the National Merit Scholarship is for anyone to apply. As a result there are nearly 1.6 million students that apply each year to the NMSP with only a handful of students being selected. This year, San Marino only has three students in the semi-finals of the NMSP competition: Seniors Matthew Lee, Anna Moller, and Andrew Yim. The process began back in junior year when all students took the PSAT. These scores are all automatically sent to the NMSC for evaluation and if they are high enough you enter the semi-finals. In order to progress to the finals applicants must then write an essay, much like a college application, that describes a person who has influenced the applicant, an obstacle they've overcome, or just any experience they've had. They must also list their extracurriculars; However, the number they can list is limited so they must choose the ones that are most impressive and that they believe represent them best as a student. This was the smallest amount of students San Marino has ever had in the semi-finals of this program. When asked about this Matthew Lee simply responded that the "PSAT is not a good indicator of performance." His peers, remaining humble in their answers, said relatively the same thing. Though the PSAT does challenge the knowledge of students, it appears to be rather inconsistent which may explain why this year the school has so few semi-finalists. Nevertheless, SMHS has the highest hopes for our three seniors and wishes them the best of luck in advancing to the finals.
About the Writer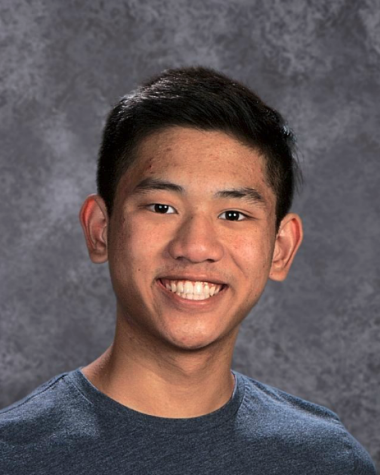 Dexter Win, Managing Editor
Dexter Winn is a senior, and this is his second year on staff for the Titan Shield. Dexter joined Journalism in hopes of developing his writing skills...