Reaching the Next Level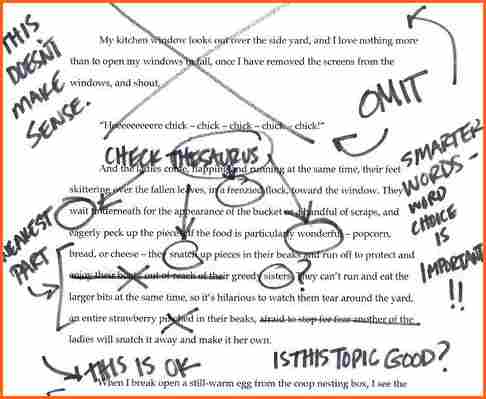 Becoming a young adult comes with a lot of benefits: More freedom, more choices, and more opportunities to express who you are. However, the coming of age also comes with a lot of responsibilities and work. Seniors especially have been feeling this pressure with the addition of college applications and essays into their lives. When asked about how their days are by teachers, I've observed an overwhelming majority of students bring up their college applications being a huge task for them to try to scramble together. Most of this panic comes from a lack of information on how to complete it or even when to start. SMHS counselors and teachers have attempted to aid this issue with meetings and encouraging practice essays. Yet despite these efforts there are still many seniors who feel underprepared. Senior Sophie Fleming says, "Half the time, I feel like I'm missing something or forgetting to review/include something in my application, which is stressful to worry about. Overall, I just wish we had more support through the process."  This is not an uncommon theme. Julia Chen says, "When we should start working on our applications is never really specified by anyone. We kind of just have to figure out the due dates ourselves and only receive minimal help from our counselors in clearing up lots of confusions." This hits home with many seniors. Personally I was never notified that I was supposed to start working on my college applications until my parents asked me about how they were going. No teacher ever told us in our junior year when we should start working on the process. Nor did any inform us on the due date of our applications. This year's senior English teachers have been attempting to ease this stress by teaching us how to write college essays and inviting us to submit ours for things to improve upon. Most students found these workshops to be helpful but wished there was more discussion on how to address the prompt properly. The college application process is such a crucial part of senior year yet it is hardly discussed and clarified enough. Hopefully with coming years schools will start to focus a lot more of their attention with seniors with clarifying many of these confusions and questions. 
About the Writer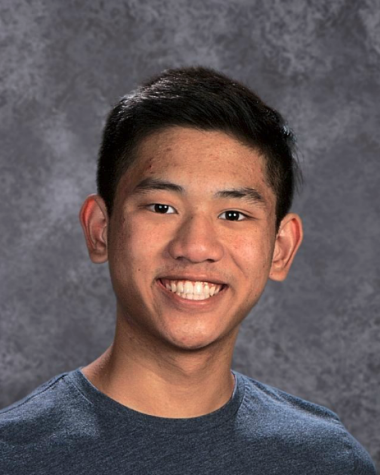 Dexter Win, Managing Editor
Dexter Winn is a senior, and this is his second year on staff for the Titan Shield. Dexter joined Journalism in hopes of developing his writing skills...