Connecting Apart: ASB Movie Nite
The first and only confirmed in person event hosted by our school's ASB was held on October 15th. This drive-in movie cost 25 dollars a car making bringing along family members and other close friends ideal for making the price point worth it. The movie was The Night Before Christmas in preparation for the upcoming Halloween festivities later this month. The movie was projected on the softball field at the back of the school where 31 cars filled the lawn. Though of course not completely flawless the general opinion towards the event was very positive. Senior Emily Lee said "it was really well planned out. Getting on and off the field was pretty simple and the use of radio for audio was great." For the many things that could have gone wrong with this event, the end result was impressive. So much so that it is very important to examine just how much thought went into this. The planning for this event started all the way back in the summer. The ASB's mission shifted away from making any sort of profit, to just getting families and communities involved in some sort of social distancing event. The ASB President, Bryce Tobiano, said that he knew "no matter what, that the ASB had to do something somewhat in-person or involved." Zoom or online calls were simply not good enough for community engagement. Very intense planning was needed to make this event work. This included making sure to follow all social distancing rules, general safety rules and making parking diagrams which totalled nearly two months worth of work according to the ASB Vice President Elise Hong. "We had to apply for a permit from the city in order to throw the event," she said which, no doubt, took a lot of time and effort. In terms of future plans, nothing can be confirmed. The ASB is continuously working hard on making exciting activities accessible and safe. And this writer believes that the drive-in movie was a great preview of what to expect from our student body. Overall the drive-in movie was a great success that brought many people joy in these less than perfect quarantine times.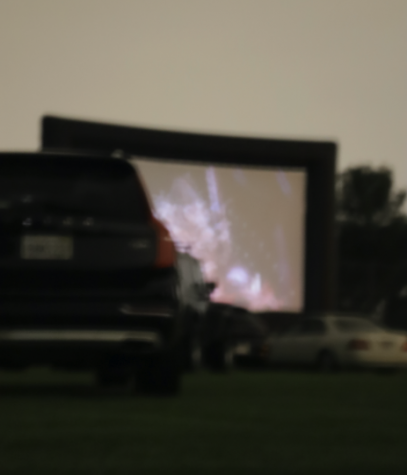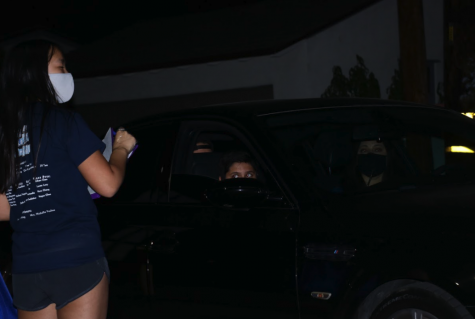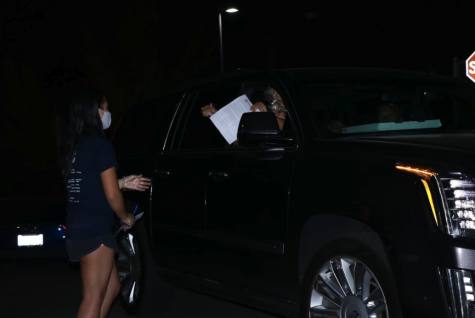 About the Writer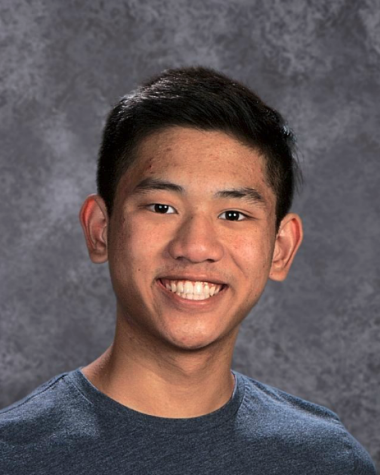 Dexter Win, Managing Editor
Dexter Winn is a senior, and this is his second year on staff for the Titan Shield. Dexter joined Journalism in hopes of developing his writing skills...