Luke Jain – Rotary Student of the Month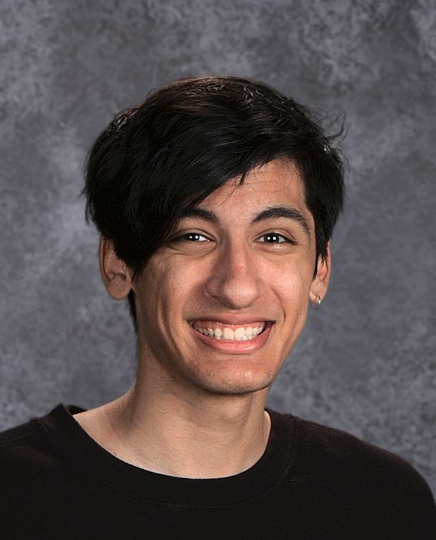 Every month the Rotary Club of San Marino honors one student as the Rotary Student of the Month. This student exemplifies values that our community believes to be noteworthy and honorable. This August of 2020, senior Luke Jain has been selected and given this title. This has come as no surprise to the San Marino community, especially to those who know him well. Luke Jain is an incredibly hard worker who connects with many different social groups and clubs. "I am extremely flattered that the rotary club would choose to honor me this way," Jain said, "I feel like some of the things I've done are actually making an impact." As an aspiring psychiatrist, Luke is very active on the Science team, a very competitive environment for those who wish to test their science prowess. Part of his motivation to pursue this career is his awareness of the growing mental health issues in America. By volunteering at a downtown LA hospital, Luke believes he has gotten a good grasp of the empathy required to be a good physician. To further this passion, Luke works with a mentor in conducting surveys that observe the effects of COVID-19 and social distancing on mental health. During this time our country has observed higher depression rates, higher suicide rates, and increases in drug abuse. Helping our community observe these changes in our environment is a very noble cause and a great step to pursuing his career. He believes that currently "way too much is expected of students" and that  "no one person cannot do everything or be the best at everything." Luke hopes that we can be more vocal about having a good balance of relaxation and studying. He also actively participates in Speech and Debate attending tournaments to better his speaking abilities and argumentation. Aside from pure academia, Luke is a part of San Marino's Gay Straight Alliance and Girls Up Club. Part of what drives him is the hope to make a difference in his community. In his free time Luke enjoys playing video games with his friends as well as reading for fun. With social distancing keeping us away from social interactions, Luke has been utilizing this time to inform himself on more classic and foreign works. All these different ways of reaching people is truly what makes Luke a gem to our school. His personality is bright and is hard to find him not smiling. He really cares about his friends and always makes sure everyone is comfortable around him. No doubt, Rotary has made the right selection this month and we are all excited to see what he does with his future. 
About the Writer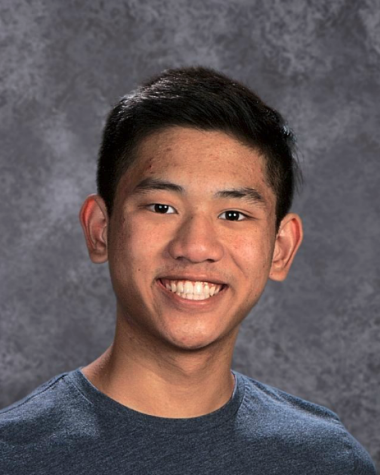 Dexter Win, Managing Editor
Dexter Winn is a senior, and this is his second year on staff for the Titan Shield. Dexter joined Journalism in hopes of developing his writing skills...