Grease All School Musical Informational Meeting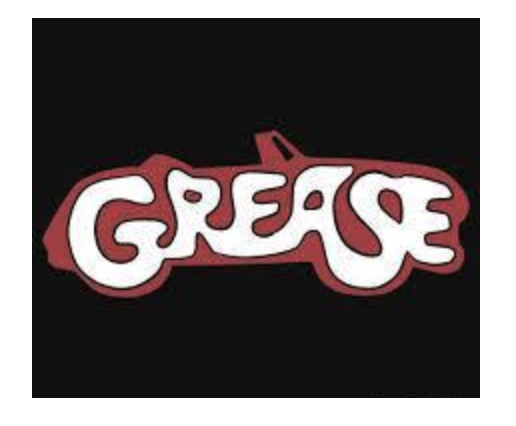 On Thursday January 7, 2021, San Marino Drama Director, Blake Williams held an informational meeting via Zoom to discuss how the plans to perform the all school musical Grease during a global pandemic will roll out.  There were many ideas, there was even a suggestion to make this musical a movie instead of live, but as of now it will remain live.  
The performances are planned to take place on April 22, 23, 24, 29, 30 and May 1st, at 7pm outside on the varsity high school softball field. The stage will be larger than a normal indoor stage in order to maintain social distancing guidelines. As for the casting of the musical, there will be vocal auditions via Zoom or through video submission on Saturday, January 16th. Students must perform the song "We Go Together"- Measures 1-32.  Dance auditions will take place on Wednesday, January 20th. Students must perform a dance routine of "We Go Together" in small groups.
To audition for a featured role, students must submit a video of themselves performing a song for the part they are interested in and submit it via email to [email protected]  by Wednesday January 20th at 7pm.
Only time can tell if the outcomes of COVID-19 will allow for this musical to go on. Even during a pandemic, San Marino has a plan to make it work and as of now, the show will go on.
More information can be found on the school website.